12 x 12 | Make a new friend.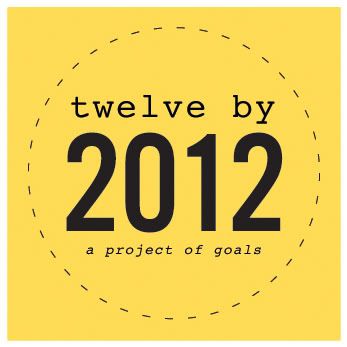 This item on my
Twelve by 2012 list
seemed to be the most difficult, as I have a hard time making friends.  But I'm pretty sure I made a ton of new friends last week when I attended the
Feet First + Blogshop
workshop in Atlanta at the wonderful
Goat Farm Art Center
.  There were about 26ish people at the workshop, and everyone was so kind and friendly it made it very easy to make new friends.
I had so much fun, and everyone meshed so well together.  Can't you tell by our lovely pictures?
My list
1. Read 5 books
2. Sort/donate my clothes
3. Rebrand all my websites and marketing materials
4. Send out packages to friends
5. Have zero emails in my inbox
6. Make a new friend 11/17/11
7. Knit more scarves
8. Teach someone something 11/6/11
9. Sacrifice something for someone
10. Reconnect with my old roommates
11. Write a letter
12. Go to Fort Point